Available for businesses in
100+
countries.
Sell your digital goods and online services globally.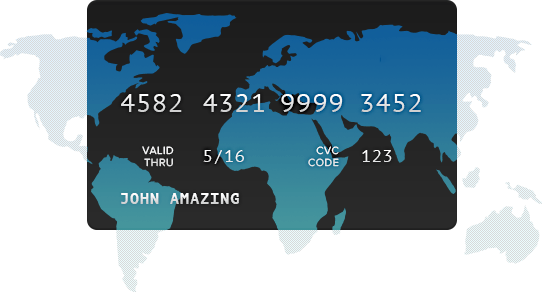 Smart Checkout
Our intuitive checkout interface will show your customers only relevant payment options with localized prices and in local language, simplifying their payment experience.
Customizable layout
You can fully control the look and feel of your checkout — simply edit the colors or skin the widget all the way to seamlessly match your brand and a website.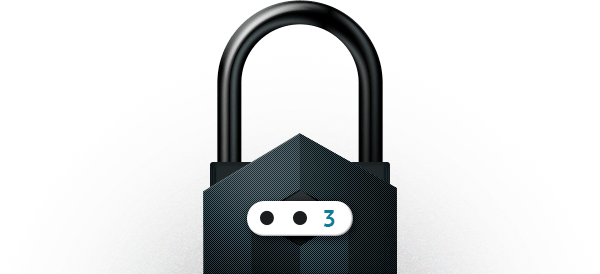 Serious security
Checkout has the most advanced security features built into it allowing merchants to focus on building their product and have Paymentship focus on providing risk management services. Paymentship is PCI-DSS Level 1 compliant adding another security layer for you.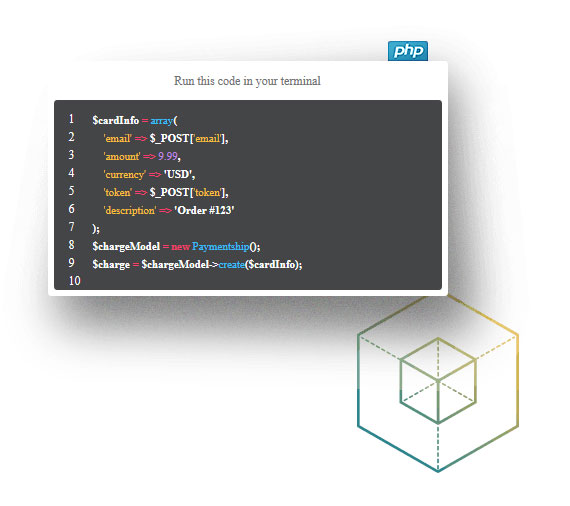 Copy-paste integration
With only a few lines of code and a single API integration, you can start selling your digital goods and services on a number of supported platforms. Use the same API keys and merchant account for other products that would further expand your global coverage.
Various UI options and platforms supported
Skinnable checkout widgets are optimized for desktop, mobile devices and even Smart TV