Simplified white-label checkout
Integrate the most brand-friendly and easy-to-use checkout.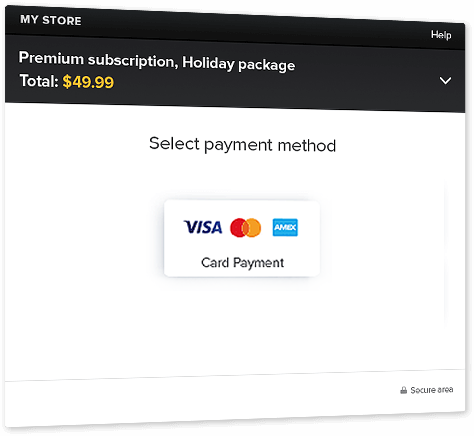 Smart Checkout
Our intuitive checkout interface will show your customers only relevant payment options with localized prices and in local language, simplifying their payment experience.
Customizable layout
You can fully control the look and feel of your checkout — simply edit the colors or skin the widget all the way to seamlessly match your brand and a website.
Safety and security, guaranteed.
Keeping your customer's data secure is our main priority.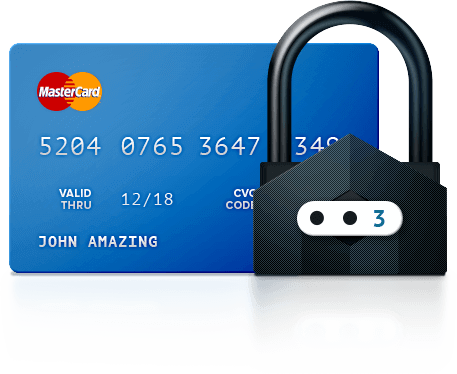 Minimize fraudulent transactions
Transactions are screened real-time using in-house machine learning algorithms.
Trusted by millions
More than 1 million users have made a purchase using Paymentship.
Meet PCI-DSS compliance
Sensitive data is protected by Paymentship's PCI-DSS Level 1 compliant servers.
Transparent reports, advanced analytics
Create an effective sales strategy based on your findings.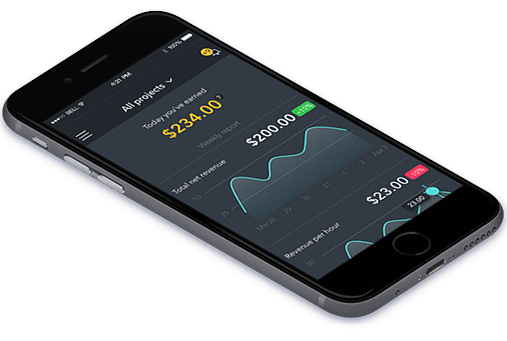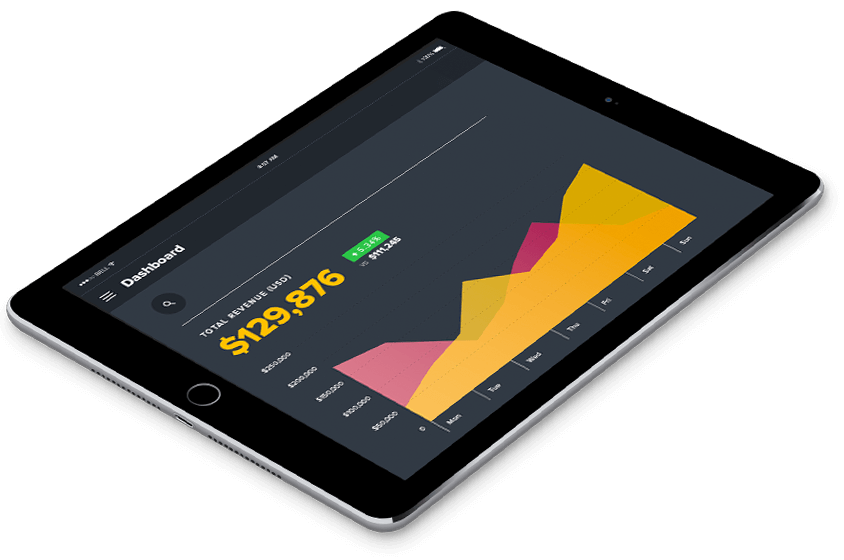 Conversion and Revenue Data
Track your revenue and conversions using any data you need:
countries,
demographics,
users,
prices,
date and time,
payment methods, and more.
Precise transaction tracking
Check declined transactions and convert them into approvals. Refund, flag, trace any payment worldwide.
All-around business assistance
Maximize your business revenue with the help of our team.
Sales and pricing optimization

We will help you select the best payment methods and price points for each country you serve to maximize revenue.

VAT and sales tax management

As a merchant of record, Paymentship will take care of your global tax requirements, such as EU VAT calculation.

24/7 customer support

We are always here to help. Our specialized support team can quickly respond to customer requests at any time.